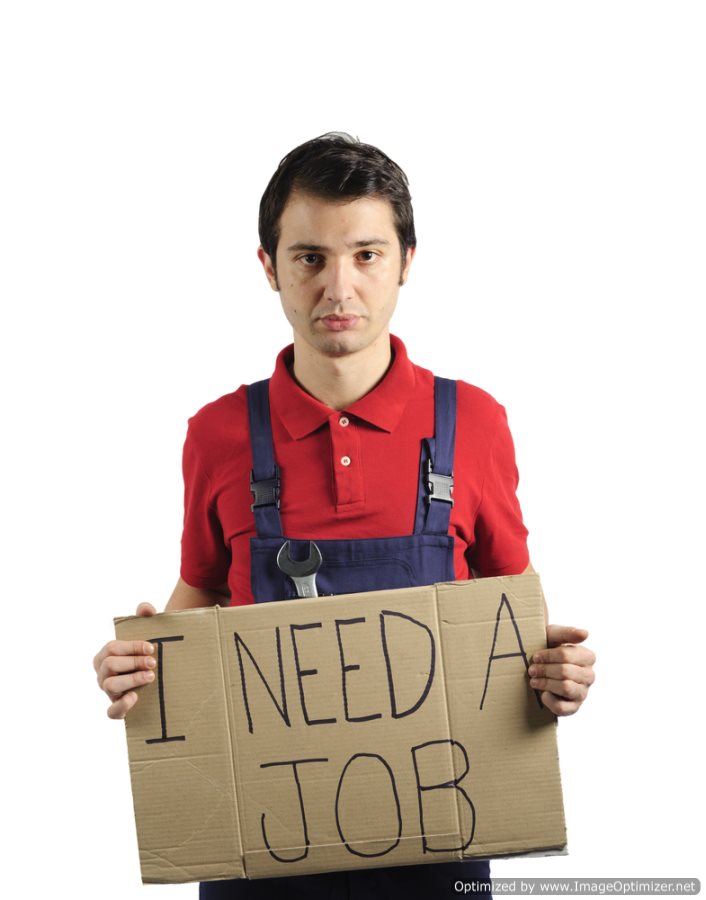 What are Jobless Claims?
Jobless claims are statistics, issued in a report, by the United States Department of Labor on a weekly basis. Jobless claims denote the amount of American workers who filed for unemployment insurance in a given week. In essence, the jobless claims report elucidates on the number of Americans who were fired or laid off for a given time-frame. The employment situation in the United is crucial; the recession of 2008 and the lack of production in the nation have forced millions out of work. With the unemployment rate hovering around 10%, the Jobless Claims report is a fundamentally important statistic issued by the United States Federal Government.
The Jobless Claims report and the unemployment rate is a telling macroeconomic indicator, because they gauge the health of the U.S. Job Market, which in turn, offers a glimpse as to the stability of the markets. When more Americans file for unemployment benefits, fewer workers have jobs and vice versa.
Information Regarding Jobless Claims:
The Jobless claims report is released on Thursday of every week at approximately 8:30 a.m. eastern standard time. When released, the Jobless Claims report acts as a market moving event; the information stored in the report serves as a vital economic indicator to track volatility in the market. The importance stems from a simple relationship: the stability of the labor market affects the average American's ability to consume and meet debt obligations; this in turn, affects investment and the health of the stock markets.
Initial jobless claims reports will measure emerging unemployment. These reports are different from traditional or continued jobless claims, which measure the number of persons who claim unemployment benefits for the given week. As a result of this inherent difference, the initial jobless claims report is released 1 week after the continued jobless claims report. In most cases, the initial jobless claims report, because of its postulating characteristics and market indicators, will have a greater impact on the financial markets.
Comments
comments