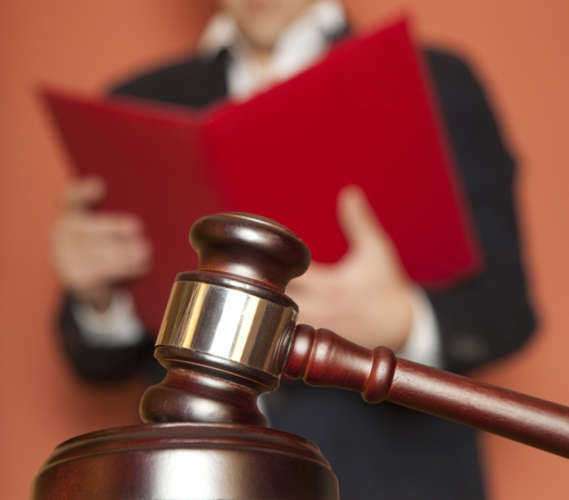 Quick Guide to Arkansas Overtime Law
Arkansas Overtime Laws
Arkansas overtime law is mainly located in §11-4 of the state's revised code, and many of the laws fall under the Fair Labor Standards Act as well—even though Arkansas's minimum wage is $6.25. This article will discuss specific Arkansas overtime laws, exemptions under the FLSA, and information about filing a wage claim for unpaid overtime.
§11-4-211 Overtime
This section of Arkansas overtime law exempts employees under §11-4-210 and §11-4-212, but otherwise states:
"No employer shall employ any of his or her employees for a work week longer than forty (40) hours unless the employee receives compensation for his or her employment in excess of the hours above specified at a rate not less than one and one-half (1 ½) time the regular rate of pay at which he or she is employed."
There are several different laws for public serviceman, and the Director of the Department of Labor may make adjustments for certain employees at any time.
According to standard Arkansas overtime laws, the minimum overtime wage in the state is $9.38 for all hours worked over 40 hours. If you believe your employer has violated an Arkansas overtime law, you may be entitled to a wage claim under the Department of Labor, and you can find contact information at the end of this article.
Exemptions under Arkansas Overtime Laws
Minors under the age of 16 cannot receive overtime pay in Arkansas because they are not allowed to work more than 40 hours during even a nonschool week. Exemptions for adults under Arkansas overtime law are mandated by the Fair Labor Standards Act in 29 USC §213. Some of these exemptions under the FLSA and Arkansas overtime law are listed below:
• if the employee is in a bona fide executive, administrative, or professional capacity
• an outside salesman
• any employee in amusement or recreational establishment, organized camp, religious or non-profit education conference center if the business does not operate more than 7 months a year
• any employee employed in catching, taking, propagating, harvesting, cultivating, or farming of any kind of fish, shellfish, crustacean, sponges, or other types of sea life
• any employee in agriculture if they did not work more than 500 man-days or works part of a family farm (referenced in §11-4-211(c) of Arkansas overtime law
• any employee involved with weekly, semiweekly, or daily newspaper circulation
• any switchboard operator
• domestic employees
• criminal investigators
• some computer-related employees
Filing a Wage Claim for Violation of Arkansas Overtime Laws
If an employer has violated an Arkansas overtime law, an employee needs to contact the Arkansas Department of Labor and submit an unpaid overtime claim for the wages you deserve. The office can be reached at (501) 682-4500, and the main office is located at 10421 West Markham, Little Rock, AR 72205.
Before you file a claim for violation of Arkansas overtime law, you'll want to make sure you're not exempt from overtime law. For more information on Arkansas overtime laws and the FLSA, you can contact the Department of Labor for such questions.
Comments
comments