Colorado Workers Compensation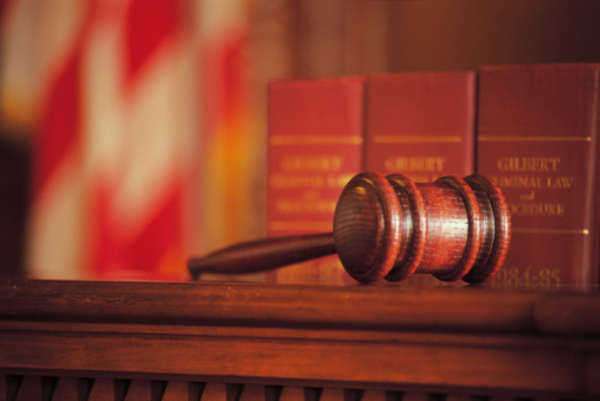 Understanding the Colorado Workers Compensation Laws
I won't lie to you. Colorado workers compensation law is extremely comprehensive, complex, and maybe a little complicated. For sure, you would need the assistance of a qualified workers compensation attorney in Colorado to help guide you through the process.
You can, however, get a very good idea on what to expect, everything from the very basic of Colorado workers compensation laws. And everything from the basic laws regarding workers compensation insurance in Colorado.
Here Are Important Statutes of Everything Involving Colorado Workers Compensation Laws:
1. General Provisions
2. Coverage and Liability
3. Benefits
4. Procedure
5. Insurance
There are specific Colorado workers compensation laws for each of these statutes. Starting with….
The General Provisions
It's important to understand what an "accident" means in Colorado workers compensation laws. Definition: an event occurring without knowledge that it will occur in an "unexpected" or "unusual" manner.
Of course, this accident along the lines of Colorado workers compensation laws must be something related to the job for it qualify. Workers compensation insurance in Colorado won't cover incidents specifically occurring just during a work schedule.
It's also important to understand that these Colorado workers compensation laws apply to only employees and not contracted workers. Employees on the payroll, taxes taken out, and even benefits offered, would be under workers compensation insurance in Colorado.
It's also important to understand that an employer does have what's called an abrogation of defense to counter the claim under workers compensation insurance in Colorado. It follows these statutes:
1. Assumption of Risk
2. Compliance of Employer Liability
3. Availability of Common-Law Defenses
4. Acceptance of Surrender of Remedies
What About Coverage Under Workers Compensation Insurance in Colorado?
Certain stipulations exist regarding how an employer is liable and to what end the coverage applies.
Specifically, certain industries have laws, such as:
1. Common Carriers Specifically With Transportation
2. Limited Liability Companies
Specifically, this is in regards to railroads and other civil air patrols. In addition, provisions under articles 40 and 47 can be rejected by corporate officers if the company holds a limited liability to the claim for workers compensation insurance in Colorado.
In the Event That a Claim Can't Be Denied, the Benefits Are….
1. Medical Benefits
2. Surgical Benefits
3. Dental Benefits
4. Nursing Benefits
5. Hospital Treatment Benefits
6. Medical Supplies
7. Crutches
8. Other Health Apparatus
In addition, every employer must record every single injury resulting in fatality. It's mandatory by law. In addition, permanent physical impairments or lost time from work due to injury for an excess of three shifts or days must be logged by the employer.
There Are Also Insurance Requirements
It's paramount to understand that by law a business is required to….
1. Provide Insurance and Compensation in Line With the Pinnacol Assurance Fund
2. Provide Insurance and Compensation in Line With Any Stock or Mutual Corporation
3. Procure a Self-Insurance Permit
Be in the Know About the Law for Workers Compensation in Colorado
This is only a simple shred of what to expect when it comes to workers compensation. To know more, consult an attorney specializing in this niche. Protect your rights. And get the compensation you need.
Comments
comments