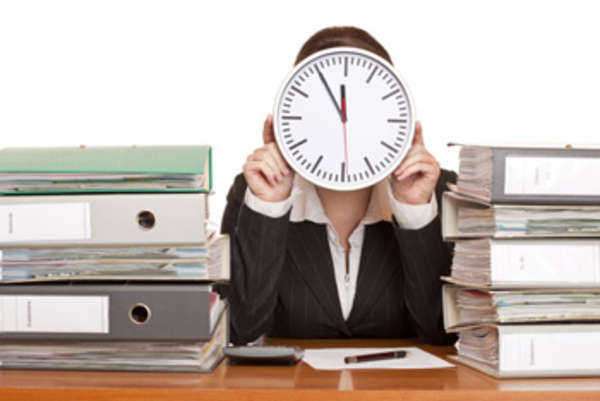 Quick Guide to NV Overtime Laws
Nevada Overtime Law
Nevada overtime laws are provided under the state's legislature, and most employees are covered by these NV overtime laws except for certain exceptions.
Under NRS 608.018 of the state's statute on Nevada overtime law, an employee must work at least 40 hours in a workweek or 8 hours in a day before receiving one and one-half (1 ½) times the hourly wage. Employers and employees may agree that overtime cannot be paid until after 10 hours in a workday, and other sections of the NV overtime law are discussed throughout this article as well.
You will find information in this article about Nevada overtime law on overtime minimum wage, wage claims for violations of NV overtime laws, other state laws, and more.
What is the minimum overtime wage under Nevada overtime laws?
According to Nevada overtime laws on minimum wage, the current overtime minimum wage is $10.88 for employees within benefits and $12.38 for employees with no benefits. If you have worked more than 40 hours a week or 8 hours in one day, unless you're in a certain profession, your employer is required to pay you overtime rates according to Nevada overtime laws.
If you believe your employer has violated NV overtime laws, you will find information about filing a claim at the end of this article.
Exemptions for Nevada Overtime Law
Minors under the age of 16 cannot receive overtime under NV overtime laws because they are not allowed to work more than 40 hours during even a nonschool week—except in certain cases. Exemptions for adults under Nevada overtime law are controlled by NRS 608.018 of the state's statutes. Some of these exemptions under this Nevada overtime law include the following:
• if the employee is in a bona fide executive, administrative, or professional capacity
• an outside salesman or buyer
• employee not covered by NV overtime laws under NRS 608.250
• employee in retail whose regular rate is more than 1 ½ times the minimum wage
• employees in collective bargaining agreements
• drivers, helpers, loaders, and mechanics under the Motor Carrier Act of 1935
• railroad employees
• air carriers
• delivery drivers on a trip-rate basis
• drivers of taxicabs and limousines
• agricultural employees
• employee of enterprises grossing less than $250,000 per year
• any automobile salesperson
• any mechanic or worker under subsections 3 or 4 of NRS 338.020
Filing a Wage Claim for Violation of Nevada Overtime Laws
If you believe your employer has violated a Nevada overtime law and offered you unfair wages, you can file a wage claim by completing the forms under the provided link:
You'll have to send the form to 675 Fairview DR Suite 226, Carson City, NV or 555 East Washington St #4100, Las Vegas, NV according to Nevada overtime laws, and you call (775) 687-4850 or (702) 486-2650 if you have any questions about the form or certain Nevada overtime laws.
Before filing a claim for violation of NV overtime laws, you should always try to settle the dispute with your employer before submitting such a form. The Labor Commission of Nevada encourages an outside settlement for violation of Nevada overtime laws, but the Commission also states that filing a claim for violation of Nevada overtime law cannot subject an employee to discriminatory or retaliatory action from the employer.
If an employer violates Nevada overtime law and then takes retaliatory action, they can face serious consequences and penalties from the state.
Comments
comments