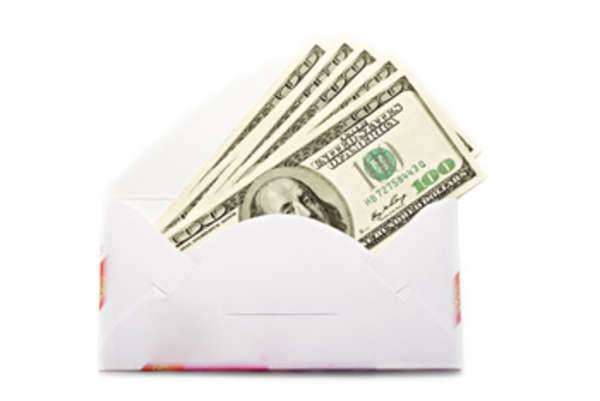 Guide to Puerto Rico Workers Compensation
If you have been hurt on the job in the territory of Puerto Rico, you may qualify for PR workers compensation coverage. This is a type of benefit that covers almost all workers in the territory, and can pay for your medical costs and compensate your economic losses if you are temporarily or permanently disabled. This guide will provide an overview of the Puerto Rico workers compensation system, including who qualifies for benefits and what to do if your employer denies your request for compensation.
Who Qualifies for Puerto Rico Workers Compensation?
All employers in the territory are required to provide PR workers compensation coverage for their employees. If you are employed as an agricultural worker or sharecropper, you still qualify for Puerto Rico workers compensation benefits under the law. Even domestic employees, like housekeepers and nannies, are entitled to PR workers compensation benefits if they are regularly employed by the same employer.
The only employees who do not qualify for Puerto Rico workers compensation coverage are executives and corporate board members, as well as those who are employed by the federal government. Federal government workers have their own workers compensation program that is managed at the federal level.
What Injuries and Illnesses Qualify?
PR workers compensation is available to anyone who has been injured or made ill by their job. If you have been hurt while performing your job duties or while at work, you are almost certainly eligible to receive Puerto Rico workers compensation. Even if you caused the accident that led to your injury, you may still be able to claim PR workers compensation as long as the injury was not caused deliberately or due to illegal acts (like being under the influence of illegal drugs).
Illnesses that are related to your occupation may be compensated by Puerto Rico workers compensation insurance if you can demonstrate that they were caused or exacerbated by your working conditions. For instance, a worker whose carpal tunnel syndrome is worsened to the point of needing surgery may be able to receive PR workers compensation for the surgery if typing at his or her place of employment exacerbated his or her pain or disability.
How Do I Request Benefits?
You should notify your employer of your injury and your desire to seek Puerto Rico workers compensation as soon as possible after you are hurt or diagnosed with an occupational illness. Delaying notification could delay your benefits, and if you wait more than four months to notify your employer that you have been hurt, you may no longer qualify for PR workers compensation for that injury.
What If My Benefits Are Denied?
All workers whose benefits are denied by employers have the right to a Puerto Rico workers compensation hearing. In order to get the best results at your hearing, you may want to hire a PR workers compensation attorney. These attorneys specialize in helping people get the benefits they're entitled to, and will often work for a percentage of your workers compensation award rather than an upfront fee.
Comments
comments