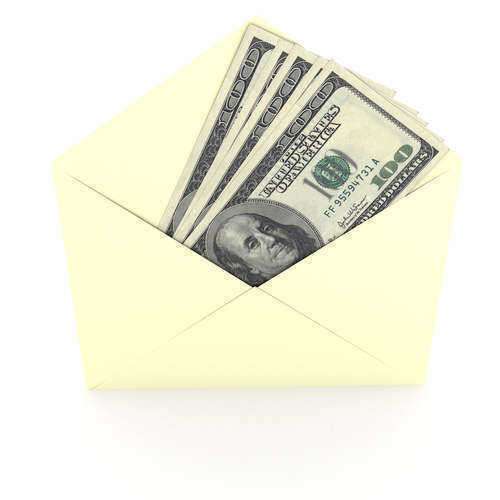 Guide to Connecticut Workers Compensation
Most workers who have been hurt on the job and require medical attention are eligible for Connecticut workers compensation. This guide will explain what workers qualify for Connecticut workers compensation and how to request your benefits. If you have more specific questions about CT workers compensation or need legal advice about your benefits situation, you may want to talk to a workers compensation attorney.
Which Workers Are Covered?
Nearly all workers are covered by Connecticut workers compensation. All employers are required to provide Connecticut workers compensation coverage for all employees except certain corporate board members, railroad workers, and federal employees. Typically, people who are not covered by the CT workers compensation system are covered by a different system of compensation for workplace injuries.
Which Injuries Are Covered?
In order to get Connecticut workers compensation for your injury or illness, you will need to show (and provide a physician's documentation) that your injury or illness "arose out of and in the course of employment." If you were injured on the job, these injuries will almost always qualify for CT workers compensation regardless of who caused the accident. Only deliberately self-inflicted injuries and those stemming from an illegal activity (like illicit drug use) are not covered by Connecticut workers compensation coverage.
Occupational illnesses also qualify for CT workers compensation benefits, as long as the illness was caused by or exacerbated by your job. For instance, a worker who does a lot of typing can be compensated for carpal tunnel syndrome that is made worse by their job duties. You can obtain not only compensation for your medical bills, but also to compensate your economic losses if you are temporarily or permanently disabled. Compensation is available through Connecticut workers compensation for both partial and total disability.
When Do I Notify My Employer?
It is important to notify your employer as soon as you know you are injured. Your employer will report your injury to the CT workers compensation system, and you will then have your case heard by a commissioner. Your first hearing will typically be informal, and allow you an opportunity to explain your illness or injury and show any documentation from your physician. If you wait longer than 3 months to notify your employer that you have been injured, you may no longer qualify for Connecticut workers compensation.
What If My Benefits Are Denied?
If your benefits are denied at the initial informal hearing, a Pre-Formal hearing will be scheduled at which all outstanding issues will be reviewed. Any issues that still cannot be resolved will be handled at a Formal Hearing.
It may be a good idea to hire a Connecticut workers compensation attorney if you believe you will need to go to a Pre Formal Hearing or a Formal Hearing. These hearings can be intimidating for many employees, and while rules are still more relaxed than in a courtroom, you may not be able to present your case as well as a lawyer can. Getting legal advice from an attorney is often less expensive than you think—most CT workers compensation attorneys limit their fees to a percentage of the workers compensation benefits you recover.
Comments
comments