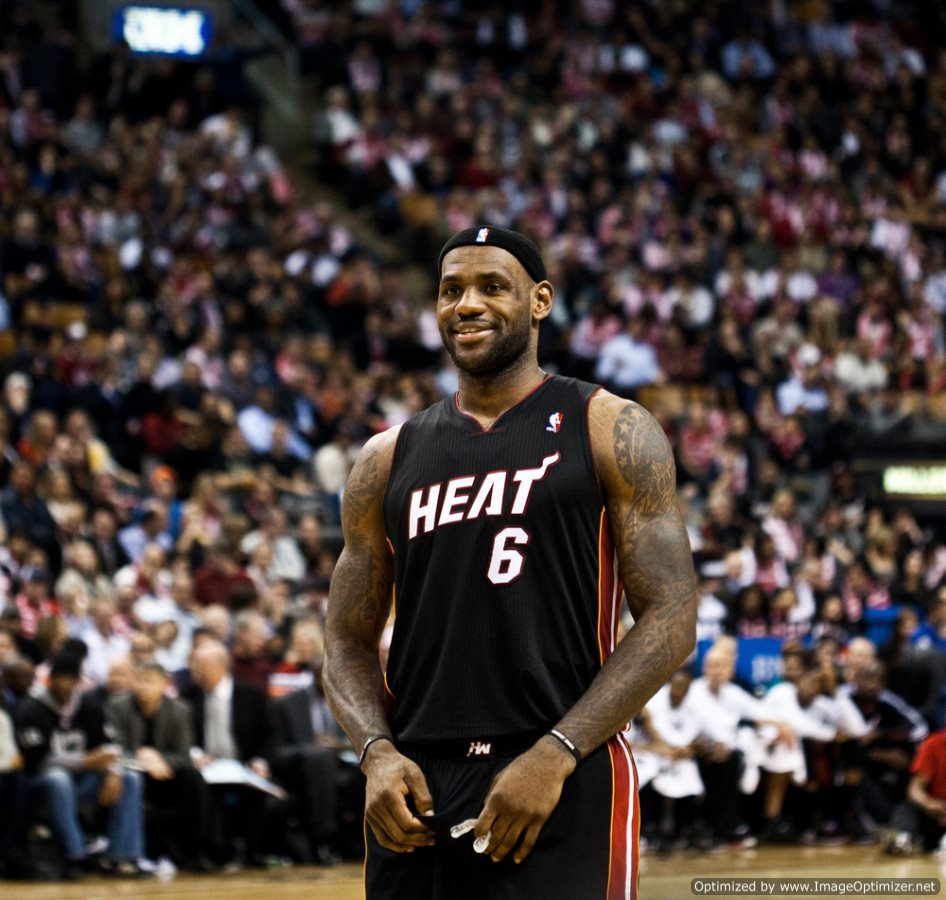 The upcoming weekend is shaping up to be an enormous moment for the NBA and its locked-out personnel.
Progress has been made on a number of issues, yet the players union and the owners are still unwilling to express confidence that a deal is forthcoming. Fundamental matters remain unsettled, including an agreed split of the league's multi-billion dollar revenue.
To reach a collective bargaining agreement—or at least to make progress—both sides met for nearly 8 hours on Thursday—the two sides will meet again today. The league's commissioner, David Stern, said he has an idea of what a new CBA will look like and stressed it would be a failure if both sides could not reach a deal in the next few days.
For the last couple of days, the sides have engaged in negotiations concerning system issues, such as the luxury tax and the salary cap. If agreements are affirmed in these areas, the sides will turn to the giant elephant in the room—the split of all basketball-related income.
Both sides will continue to work around the clock to preserve as much of an 82-game season as possible—the first two weeks have already been cancelled.
Comments
comments