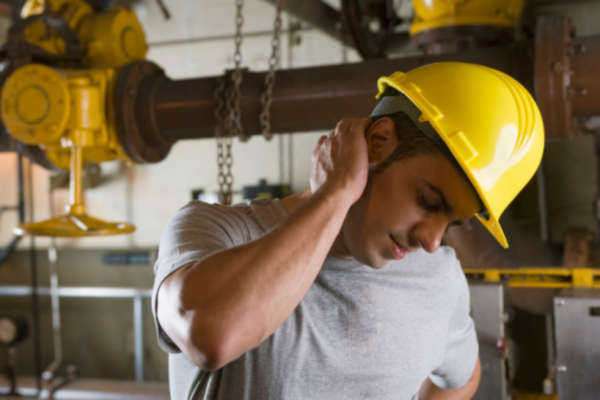 Guide to Illinois Workers Compensation
If you have been injured on the job in Illinois, you may be entitled to IL workers compensation benefits. These benefits give a no-fault way for employees to get compensation after an injury. This guide will help you understand Illinois workers compensation laws and who is eligible for workers compensation benefits. You'll also learn what injuries qualify for IL workers compensation, and how to claim your benefits.
What is Illinois Workers Compensation?
Most of the time, if you are injured in an accident, you will have to prove that the accident was caused by someone else's negligence or recklessness in order to successfully sue for damages. However, when a worker is hurt, IL workers compensation benefits can be obtained regardless of fault. Illinois workers compensation benefits give employees compensation not only for their qualified medical bills, but also for temporary or permanent partial or total disability. In most situations, IL workers compensation will pay an employee 2/3 of their salary for time they are unable to work.
Who Can Get Illinois Workers Compensation Benefits?
Anyone whose employer has either certified with the state as self-insured or has bought an IL workers compensation insurance policy can qualify for benefits. Employers are required to provide Illinois workers compensation in order to operate a business in the state. If your employer is refusing to provide IL workers compensation coverage, either negligently or intentionally, you can submit a complaint. Employers can be fined or even shut down for refusing to buy Illinois workers compensation insurance.
What Injuries Qualify For IL workers compensation?
Nearly any injury or occupational disease can qualify for Illinois workers compensation benefits. The most obvious time for benefits to apply is when you have been injured on the job. However, if you have a medical condition aggravated by your job—even if it was pre-existing when you became employed by your current employer—you can claim IL workers compensation benefits for the effects of this condition. For instance, if work-related stresses caused a heart attack or stroke, you can qualify for Illinois workers compensation benefits for the effects.
Claims and Benefits
In order to claim IL workers compensation benefits, you will need to notify your employer as soon as possible about your injury, making sure to mention that you require medical treatment for it. Your employer will not be required to pay your Illinois workers compensation benefits if you wait more than 45 days after an on the job injury to report it.
If your employer does not pay the IL workers compensation benefits you are entitled to, you may file a claim with the workers compensation commission. This commission exists to make determinations about benefit awards. In order to be compensated, you will generally need to file a claim with the commission within three years of being injured or finding out about your injury.
Comments
comments