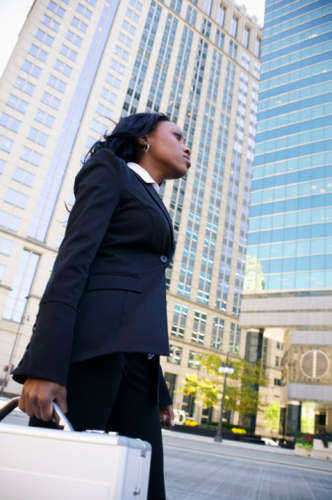 Laws Regarding Employee Breaks:
In the United States, employees—through the establishment of local and federal laws—are ensured certain rights. One of these rights—practiced in the majority of states in the U.S.—is the right to breaks. Labor laws covering breaks are practiced to temporarily free an employee from the stress and grind of a job. These laws, which are established at the federal level, are implemented differently between states. The bulk of jurisdictions offer breaks based on hours worked; the average threshold for the institution of breaks is 4-6 hours worked. So, after the employee works a 4-6 hour shift he/she—according to NJ labor laws breaks—is entitled to taking a break. Moreover, state laws will fluctuate for the processing of lunch breaks.
New Jersey Labor Laws Breaks:
All New Jersey employees—including NJ labor laws breaks–are placed under the jurisdiction of both federal and state law. When discrepancies exist in labor laws, the state will typically choose the side that is most favorable to the workforce. Federal Labor Laws—with regards to breaks—do not require employers to provide lunch periods or breaks to their respective workforce. That being said, federal laws stipulate that, if an employer chooses to offer short breaks of five to 20 minutes, then that entity must pay the workforce for this break period. For extended breaks, an employer does not need to compensate their employees. Moreover, the bulk of jobs in the United States and New Jersey are at-will employment opportunities, meaning that either the employer or the employee may terminate the working relationship at any juncture; this essentially serves as the basis for NJ labor laws breaks. As a result, employees not satisfied with a particular company's NJ labor laws breaks, have the right to quit.
New Jersey Labor Laws Breaks:
New Jersey labor laws breaks does not require state-located companies or employers to provide meal or break periods for their employees. New Jersey labor laws breaks even go as far as to say that employers do not have to pay employees for taking 5 to 20 minute breaks. That being said, because federal law requires compensation for short breaks, New Jersey employees must also be compensated for this time.
There is; however, one exception to the non-regulation of break time for New Jersey workers. NJ Labor laws breaks for minors (employees under the age of 18) states that said workers must be provided with a lunch period of at least 30 minutes for every five consecutive hours of work. Other forms of NJ labor law breaks (such as short breaks of 5 to 20 minutes) are up to the employer according to NJ labor laws breaks.
Comments
comments