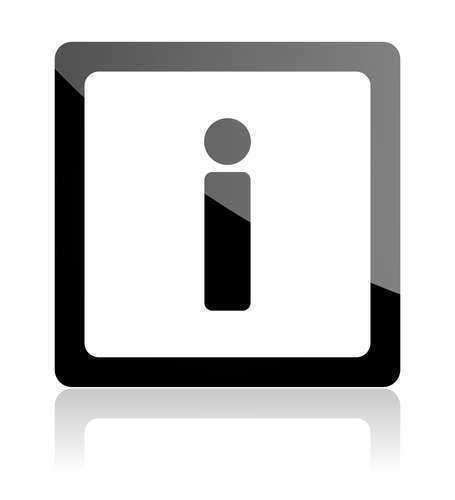 How to Get Security Jobs
Security jobs are very widespread due to the variety of employers available. One of the most common positions held is a security guard or security officer who patrols and inspects an area in order to protect it against theft, terrorism, fire, vandalism, and other illegal activity. Their objective in many security jobs is to enforce the laws and prevent criminal activity within an employer's property.
Depending on the employer, the responsibilities within security jobs can vary. Some examples include
o
Protecting merchandise, money, equipment people
o
Theft prevention by a customer or employee, apprehend and detain suspects before police arrive
•
Office buildings, hospitals, banks
o
Protect the staff, customers, and properties
•
Sea, rail, air terminals, and other transportation facilities
o
Protect cargo, property, equipment, and people
o
Screen visitors or passengers for dangerous objects such as explosives or weapons
o
Observe for criminals or suspicious behavior
•
Public buildings such as art galleries or museums
•
Government buildings, data processing centers, factories, laboratories, military bases
o
Protect information, computer codes, defense secrets, or products
•
Sports Stadiums, universities, or parks
o
Supervise parking or seating, crowed control, direct traffic
•
Gaming Surveillance Officers
o
Work for casinos where they observe casino operations to prevent theft, cheating, and to ensure compliance with laws and regulations
o
Protect valuables and money during transit
Training for Security Jobs
While there are often no specific education requirements, many jobs prefer those with a high school diploma or some sort of certification. Most positions often have on the job training, which can be more or less rigorous depending on the employer, such as those who are armed guards. Security jobs that require heavy security often provide extensive formal training for their employees, for example, for those in position at a nuclear power plant.
Most states require some sort of licensing for security jobs. The requirements often include being at least 18 years old, passing a background check, passing many drug tests, and having the proper classroom training, and other licensing and certification depending on position. Many states also require ongoing training in order to retain a license for different security jobs.
Employment prospects for Security Jobs
While some of the higher paying jobs can be competitive, security jobs are quite favorable, as job openings are growing more quickly than the average employment growth. Between 2008 and 2018 there is an expected 14% growth in the field with about 152,500 new jobs projected. Not only are full time jobs available, but many part time jobs are opening up, which is attractive for those seeking part time work or second jobs.
The median annual wages for security jobs in May 2008 were $23,460. These median values varied depending on the field:
•
Local government: $27,660
•
Traveler accommodation: $25,660
•
Medical and surgical hospitals: $29,020
•
Elementary and secondary schools: $27,980
•
Investigation and security services: $22,170
More information on security jobs can be found through local security firms and guard firms, as well as through State employment service offices. Licensing information can also be found through the State police department or the State licensing commission. Information on local jurisdiction's licensing requirements can also be found through a local government authority.
Comments
comments