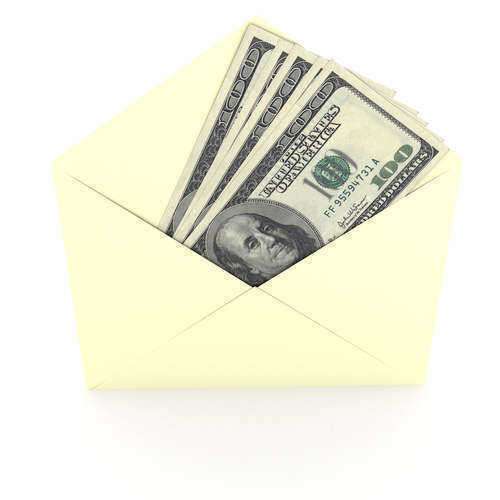 Guide to Oregon Workers Compensation
If you have been hurt on the job in Oregon, you are most likely entitled to OR workers compensation. The Oregon workers compensation insurance program was made to compensate workers who had been injured during the course of their work duties or whose work had resulted in occupational illnesses. This guide will explain the basics of who is covered by OR workers compensation and what injuries are eligible for compensation. You will also learn how to file a claim if your employer denies your Oregon workers compensation benefits.
Who Is Covered By Oregon Workers Compensation?
Almost every employee in the state of Oregon is covered by OR workers compensation. Employers are required to purchase Oregon workers compensation insurance coverage in order to hire any employees. An employer who does not purchase this coverage may be forced to shut down by the government. If your employer does not have OR workers compensation insurance coverage, you may report them to the workers compensation board.
The only workers who are exempt from Oregon workers compensation coverage are executives and independent contractors. Part time and full time, temporary and permanent employees are all eligible for OR workers compensation coverage. There is no minimum amount of time that you must have worked in order to receive benefits—if you are injured during your first day on the job, you may still claim Oregon workers compensation benefits.
What Injuries are Covered By OR Workers Compensation?
In general, any injury or occupational illness that arises or is exacerbated by something you do during the course of your work day is covered by Oregon workers compensation insurance. Even if you are driving from one job site to another and get into an auto accident, OR workers compensation will pay for your injuries. Oregon workers compensation is "no fault," so it does not matter if you are at fault or your employer is.
Intentionally self-inflicted injuries are not covered by OR workers compensation insurance policies. However, if you have a medical condition that was caused by your work, you may be able to get Oregon workers compensation if your physician can document the link between your employment and your illness. For instance, someone who has a heart attack due to stressful job conditions may be eligible for OR workers compensation benefits.
What if My Benefits are Denied?
You are required to notify your employer that you will be seeking Oregon workers compensation as soon as possible after you have been injured or realize that you are ill. Your employer is then required to notify their insurer and the OR workers compensation board. You will receive an initial determination about your Oregon workers compensation benefits within 3 weeks.
If your employer denies your benefits, you have the right to a hearing from the OR workers compensation board. In order to have the best chance at your hearing, you may want to consult with an Oregon workers compensation attorney. Many of these attorneys will help you through the hearing and give you legal advice on a contingency fee basis, only requiring you to pay a percentage of the benefits you win from your claim.
Comments
comments