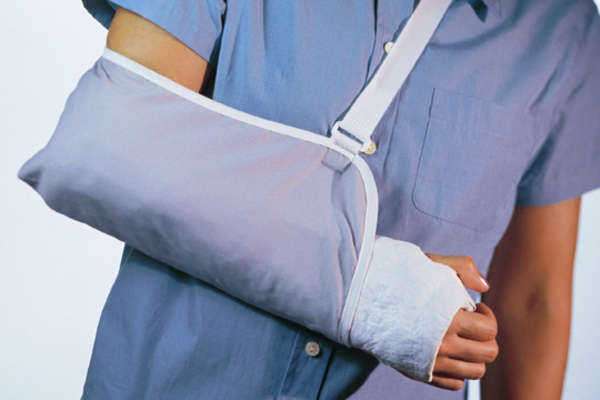 Guide to Pennsylvania Workers Compensation
If you have been hurt on the job in Pennsylvania, you may be entitled to PA workers compensation.  Pennsylvania workers compensation insurance is available to most workers who have suffered an injury or occupational disease due to their job.  This guide will help you understand whether you're covered by PA workers compensation insurance, as well as whether your medical condition will be covered.  You'll also learn the basics of applying for Pennsylvania workers compensation, and how to seek benefits even if your employer denies your claim.
Am I Covered?
Almost every person who works at a job in the state of Pennsylvania is covered by PA workers compensation insurance or some other type of workers compensation.  Employers are required to purchase this insurance coverage for every employee, whether you are temporary or permanent, part time or full time.  Employers who do not provide Pennsylvania workers compensation coverage for their employees can be forced to do so or face being shut down by the state.
In some cases, you may be covered by a different workers compensation program rather than PA workers compensation.  Railroad workers, longshoremen, and federal employees are all covered by different programs.
Is My Problem Covered?
Almost all injuries sustained at work will be eligible for Pennsylvania workers compensation.  If you intentionally inflicted injury upon yourself, however, you will not be paid PA workers compensation benefits.  You may collect Pennsylvania workers compensation whether or not your employer's negligence caused your accident, and regardless of fault.
You may also be able to receive PA workers compensation benefits for an illness or disease, if a physician's report links your illness to your occupation.  For instance, a coal miner may be able to claim Pennsylvania workers compensation benefits for respiratory issues caused by mining.  Injuries caused by a worker's own intoxication may not be covered by PA workers compensation laws.
Getting Pennsylvania Workers Compensation
In order to receive benefits through PA workers compensation insurance, you need to let your employer know right away when you've been hurt.  Your employer is not required to pay you anything according to Pennsylvania workers compensation laws until you have reported the accident or illness and that you required medical treatment.
If you wait more than 120 days to notify your employer about your illness or accident, you will no longer be able to claim PA workers compensation benefits for that condition.  If your employer denies your Pennsylvania workers compensation request, you may make a claim with the state.  These claims can be resolved in court or through alternative dispute resolution methods like arbitration and mediation.
You may want to consult with a PA workers compensation attorney if you need more information.  These attorneys typically work on a contingency fee basis and can help you recover what you are owed.  Rather than charging an upfront fee, they will ask for a percentage of the Pennsylvania workers compensation benefits you receive. If you are facing claim denial, you may find that the fee for a PA workers compensation attorney is quite reasonable.
Comments
comments